Brand- koolmonoxide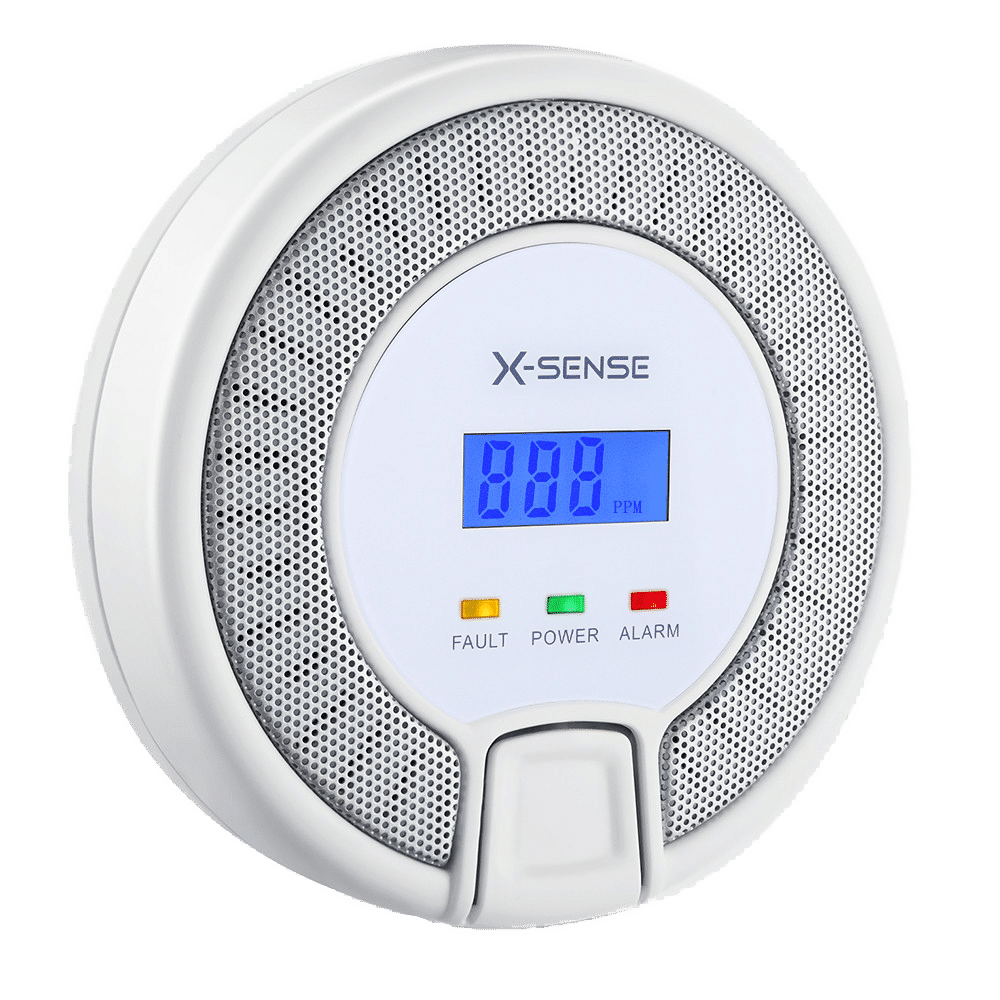 en inbraakbeveiling.
X-SENSE HOME SAFETY
Maak kennis met de innovatie X-Sense serie van rookmelders, koolmonoxidemelders, smart home en inbraakbeveiliging.
DOWNLOAD BROCHURE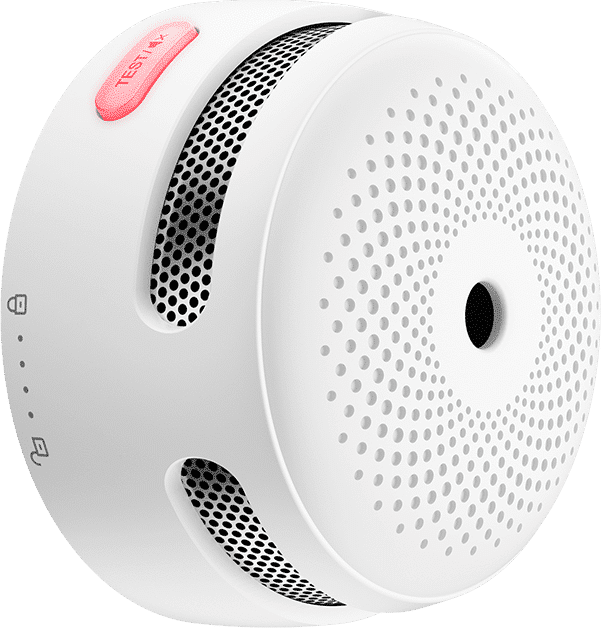 BEKIJK PRODUCTEN
HOME
SAFETY
To prevent fire, carbon-monoxide and burglary
X-Sense
Innovative detectors
X-Sense is an innovative brand for smoke detectors, CO detectors and security products. For many years it has been producing very qualitative and attractive detectors for the whole world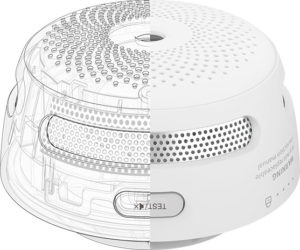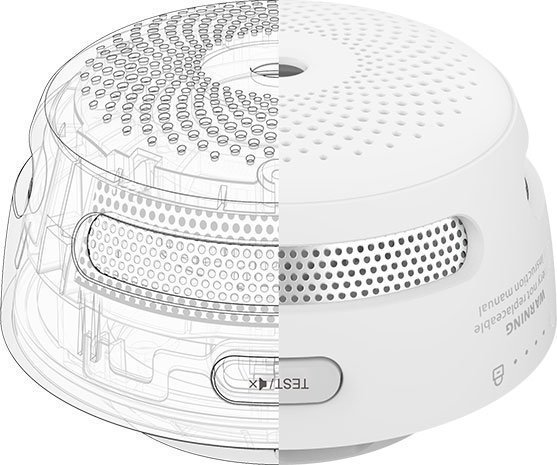 Innovative, reliable and beautiful designed
A complete family
In the past years X-Sense has created a large number of detectors and brought them on the market. By intensifying innovation X-Sense is now part of the top smoke detector manufacturers in the world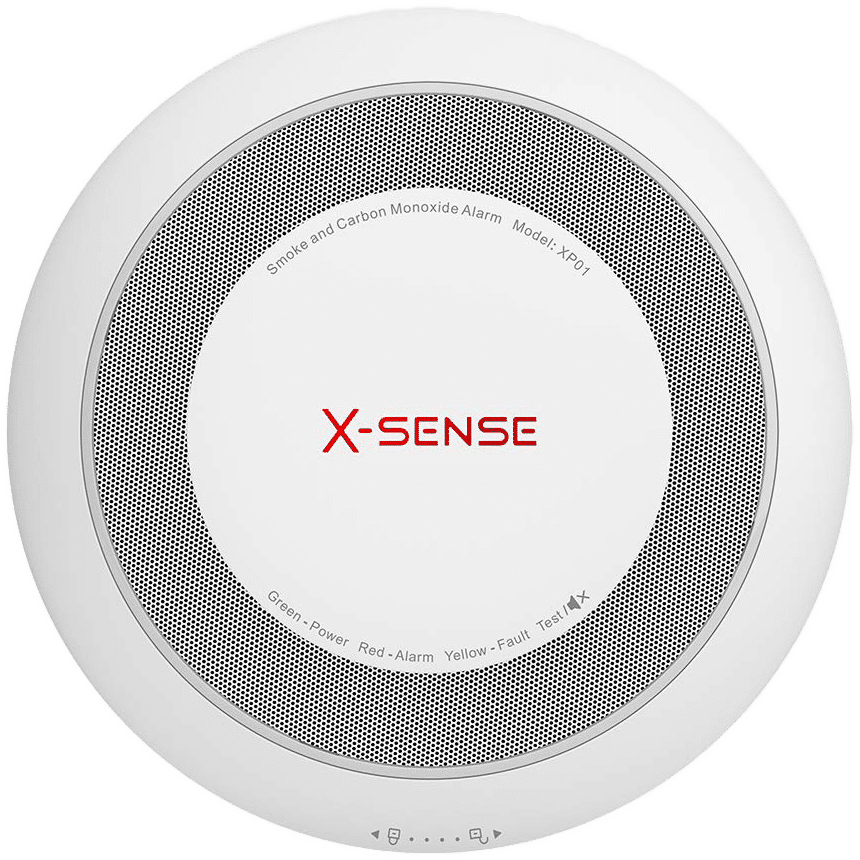 Available in Europe
CURRENT X-SENSE OFFER
X-Sense has its own designers, R&D department with 20 production lines. Hence, X-Sense is able to quickly bring high-quality products on the market. On a yearly basis, X-Sense introduces a lot of new and certified products to the European market.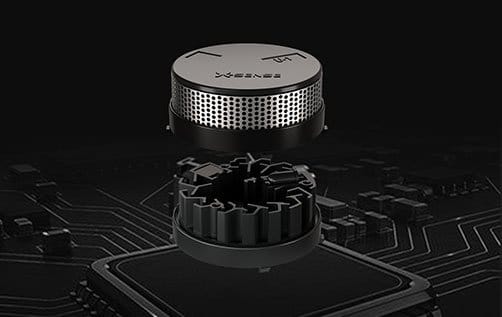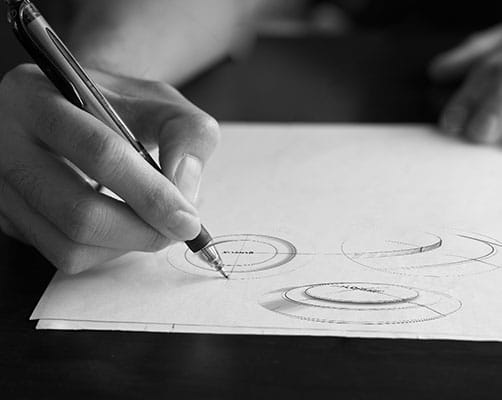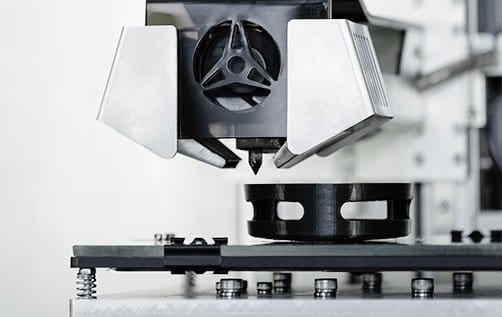 Over the years X-Sense has developed a large number of smoke detectors and placed them on the market. All the X-Sense products have a 100% original and own designs which combine solid structures with safe fireproof materials and a minimalistic design. By focussing on innovation X-Sense is part of the world's top manufacturers regarding smoke detectors.